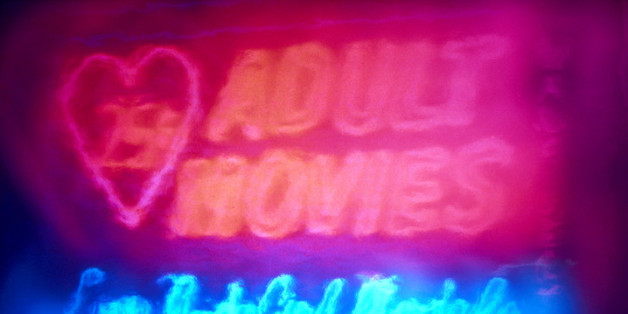 You may think you're being discreet at that porn store down the street, but the clerk knows a lot more about you than you realize.
Cracked.com has all the details.
SUBSCRIBE AND FOLLOW
Get top stories and blog posts emailed to me each day. Newsletters may offer personalized content or advertisements.
Learn more