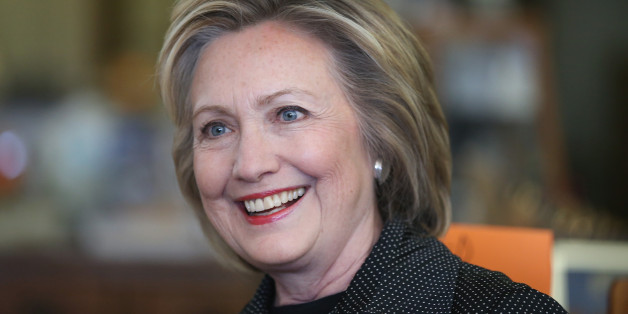 Democratic presidential hopeful Hillary Clinton has named prominent DREAMer and immigration activist Lorella Praeli as Latino Outreach Director, a Clinton campaign official told NBC News. Praeli, who was undocumented for almost 13 years and became an outspoken advocate during that time, will be the Clinton campaign's main point person with Latino communities around the country. She will also be one of the campaign's surrogates with the press on Latino issues, including immigration.
SUBSCRIBE AND FOLLOW
Get top stories and blog posts emailed to me each day. Newsletters may offer personalized content or advertisements.
Learn more