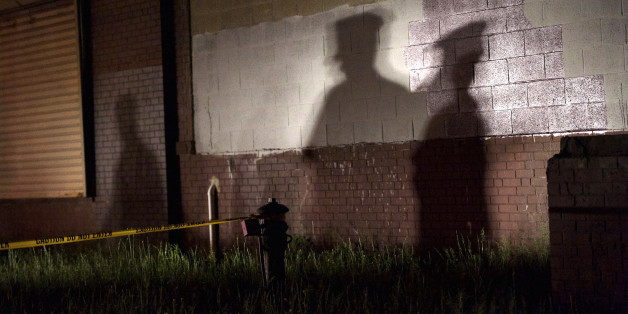 Last weekend I met some new people. I'm "out" as a sex worker to a friend, and was meeting his pals for the first time. When he told one of them what I do for a living, I was apprehensive. If Pretty Woman were real life, the friend would try to rape me and then be very angry about a nebulous business deal involving an old man, and I wasn't sure how that would translate.

SUBSCRIBE AND FOLLOW
Get top stories and blog posts emailed to me each day. Newsletters may offer personalized content or advertisements.
Learn more