Mark your calendars: Target just released details about its latest designer collaboration.
The 2011 CFDA Swarovski Award winner's Target line will allow customers to pick an accessory, like a necklace or a handbag, and then customize it using charms, studs and totems. This is a genius move, as one of the most frustrating things about scooping up a designer collaboration is the fear that everyone is going to own the exact same item. But with customization, everyone can get their own unique piece of the Borgo pie.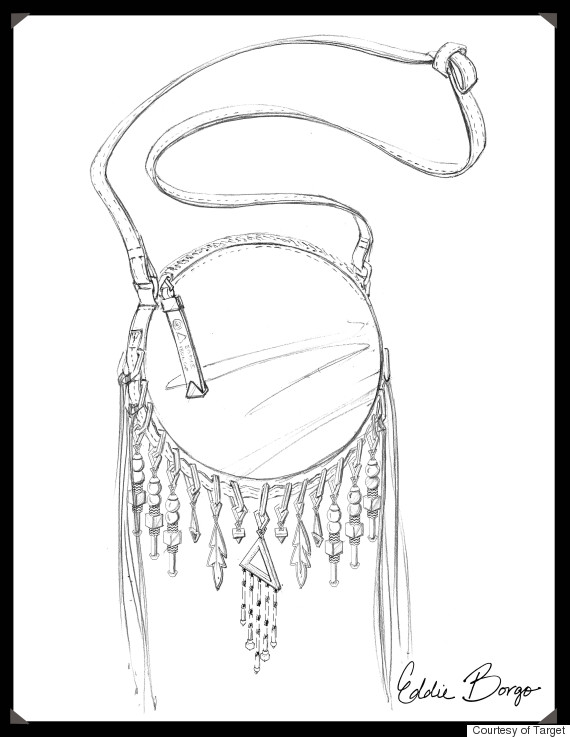 SUBSCRIBE AND FOLLOW
Get top stories and blog posts emailed to me each day. Newsletters may offer personalized content or advertisements.
Learn more