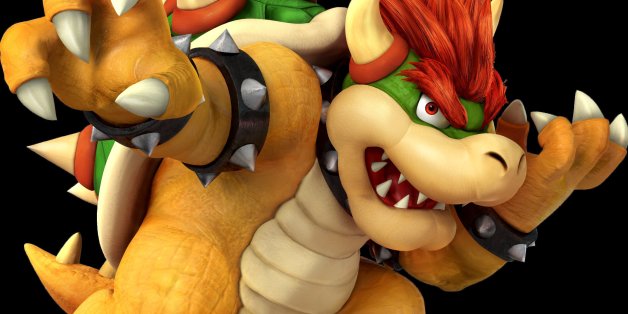 Nintendo of America announced Wednesday that it hired a new vice president of sales, Doug Bowser.
He shares a name with the iconic turtle beast from Nintendo's Mario franchise.
"Doug Bowser brings decades of experience, not fire breath," the famed game maker said in a press release.
Naturally, Twitter was pretty into the news:
Reached for comment, a spokesman for Bowser told the Daily Dot, "I'm afraid he's in another castle at the moment."
Nintendo hired a VP of sales named Doug Bowser, providing definitive proof that we are all loved by a kind and benevolent god
Bowser hired by Nintendo. That name had to have helped in the interview. pic.twitter.com/T3uw6F9rRm
According to Nintendo, Bowser "will oversee a variety of sales-related functions, including sales, in-store merchandising, retail strategy and retail marketing."
A representative for Princess Peach could not be reached for comment.
SUBSCRIBE TO & FOLLOW THE MORNING EMAIL
The Morning Email helps you start your workday with everything you need to know: breaking news, entertainment and a dash of fun. Learn more