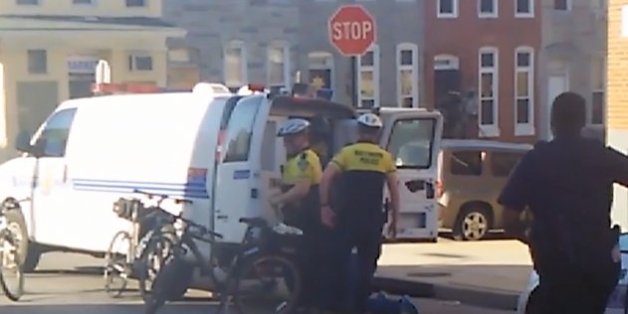 On the morning of April 12, Michelle Gross woke up to screaming. Gross, known as "mom," in West Baltimore's Gilmor Homes area, left her home to find Freddie Gray — someone she called "son" — being dragged into a police van.
SUBSCRIBE AND FOLLOW
Get top stories and blog posts emailed to me each day. Newsletters may offer personalized content or advertisements.
Learn more