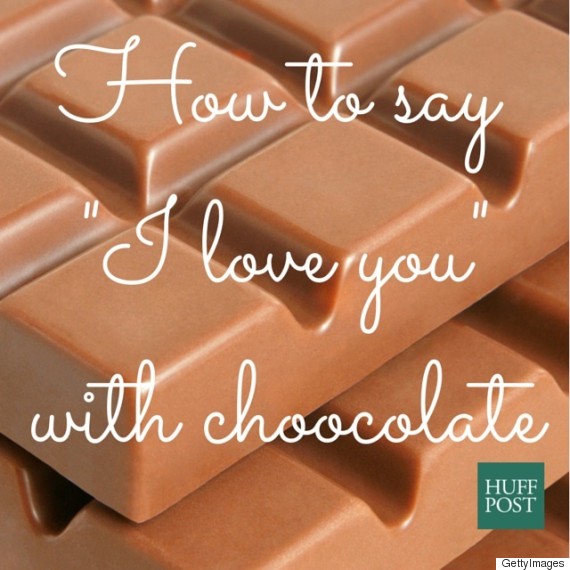 Got a friend who's addicted to chocolate? We all do. Some of us might even admit to being chocoholics ourselves.
If you know your friend, or yourself, well, you understand that a chocolate craving is nothing to joke about. When the time strikes -- or even when it doesn't -- here are 16 of the best ways to help your friend out. As they say, "A friend in need is a friend indeed."
SUBSCRIBE AND FOLLOW
Get top stories and blog posts emailed to me each day. Newsletters may offer personalized content or advertisements.
Learn more