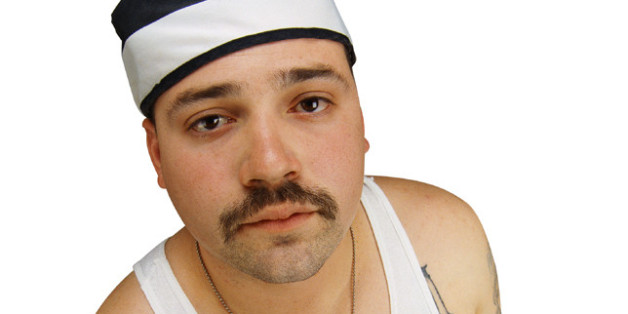 Busting out of jail successfully sounds like something that only happens in movies like "The Shawshank Redemption."
But it can be done, according to Darryl Norris, who offered some tips to Cracked.com about how to do it right.
Also on HuffPost:
Prison Breaks: They Made A Run For It
SUBSCRIBE AND FOLLOW
Get top stories and blog posts emailed to me each day. Newsletters may offer personalized content or advertisements.
Learn more