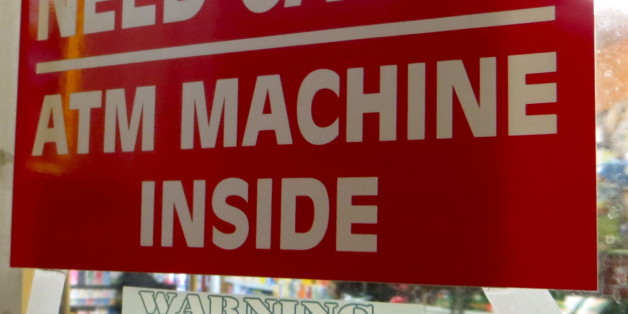 A dollar bill is a special kind of thing. You can keep it as long as you like. You can pay for things with it. No one will ever charge you a fee. No one will ask any questions about your credit history. And other people won't try to tell you that they know how to spend that dollar better than you do.
SUBSCRIBE AND FOLLOW
Get top stories and blog posts emailed to me each day. Newsletters may offer personalized content or advertisements.
Learn more