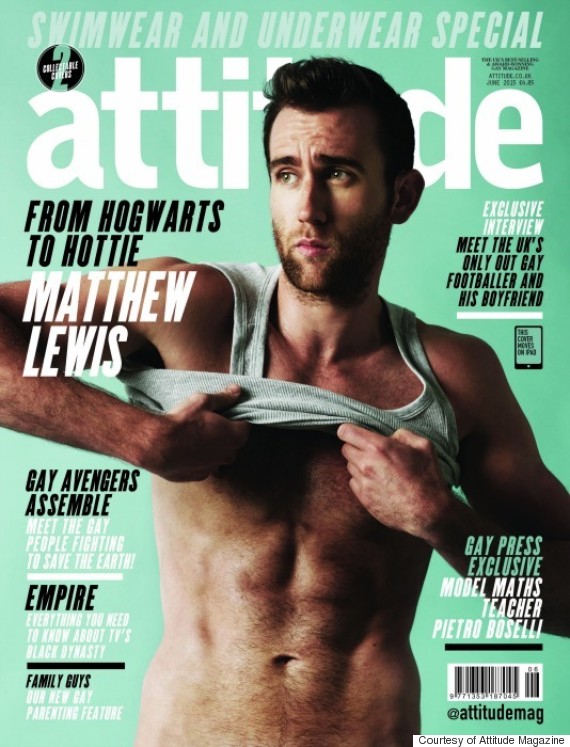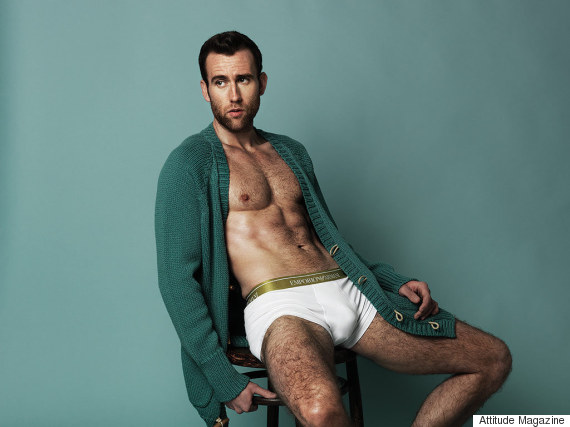 J.K. Rowling saw the spread and mommed out hard. Respect.
.@Mattdavelewis Not as bad as watching Dan in Equus, but close. Warn me next time, for God's sake. https://t.co/r8EUd1GKqT
SUBSCRIBE AND FOLLOW
Get top stories and blog posts emailed to me each day. Newsletters may offer personalized content or advertisements.
Learn more