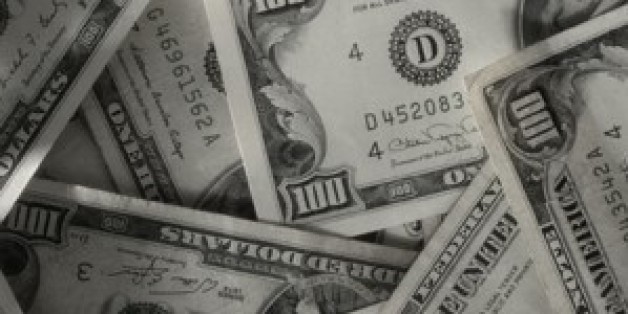 Financial infidelity and the lies we tell
MORE
The Most Important Thing Boomer Couples Can Learn From Millennials about Money
5 Smart Financial Moves for Umarried Couples Who Live Together
How Unmarried Couples Should Buy a Home
Several years ago, a friend of mine admitted she had a bank account her husband didn't know about so that she could spend from her secret stash on the sly. And recently, an acquaintance who owns a luxury jewelry store revealed to me that some of her clients purchase the high-end gems with cash in order to keep their spouse in the dark about their indulgences.
SUBSCRIBE AND FOLLOW
Get top stories and blog posts emailed to me each day. Newsletters may offer personalized content or advertisements.
Learn more