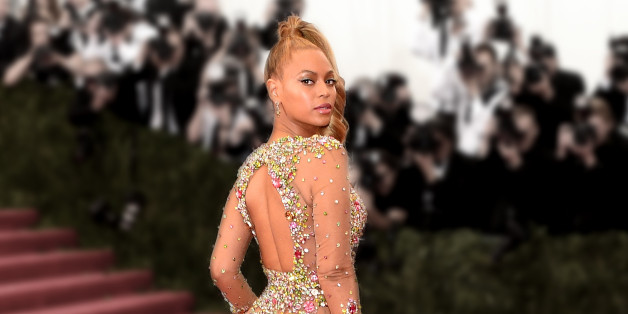 Beyoncé's moves are so on point that a video of Queen Bey dancing can be paired with pretty much any song and still sync with the beat.
Twitter user Kendall Gaines, who tweets under the handle @MascotMY_Tweets, started the hashtag #BeyoncéAlwaysOnBeat over the weekend when he shared a mashup Vine of a clip from Beyoncé's "***Flawless" music video with a remix of the theme song from "Little Einsteins."
The videos kept coming from there.
@MascotMY_Tweets #BeyonceAlwaysOnBeat 😂😂😂😂😂😂 pic.twitter.com/nAFbEGR5p2
YO! I HATE YALL RT @MascotMY_Tweets: #BeyoncéAlwaysOnBeat 🙌🏽 part 18 pic.twitter.com/yXkoa0kSqn
#BeyoncéAlwaysOnBeat part 28 pic.twitter.com/7ju9O9645O
Praise him bey ! #BeyoncéAlwaysOnBeat part 35 pic.twitter.com/qhUU3j2aMg
When church LIT #BeyoncéAlwaysOnBeat part 39 pic.twitter.com/jvEQBPkTzD
SUBSCRIBE TO & FOLLOW ENTERTAINMENT
Get top stories and blog posts emailed to me each day. Newsletters may offer personalized content or advertisements. Learn more