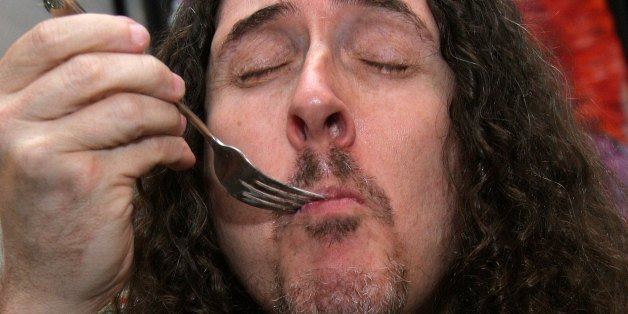 Celebrities are not like the rest of us.
They work hard to entertain us. In return, they expect a little consideration, such as free Hawaiian shirts, newspapers with articles of morbidly obese people and no colored rooms ... ever!
SUBSCRIBE AND FOLLOW
Get top stories and blog posts emailed to me each day. Newsletters may offer personalized content or advertisements.
Learn more