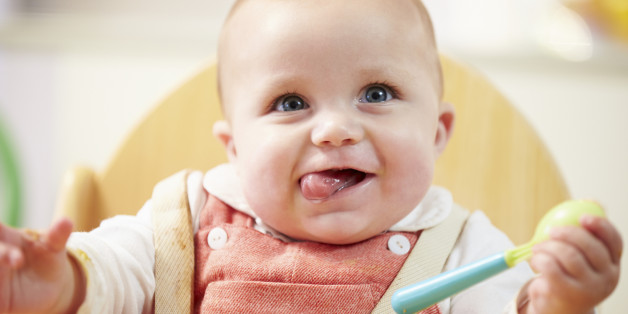 There were 1,393 new baby names coined by creatively-inclined parents in 2014 — and it's safe to say that at least 1,350 of them would have been better left as words, misspellings, celebrity surnames, or pure flights of fancy.
SUBSCRIBE AND FOLLOW
Get top stories and blog posts emailed to me each day. Newsletters may offer personalized content or advertisements.
Learn more