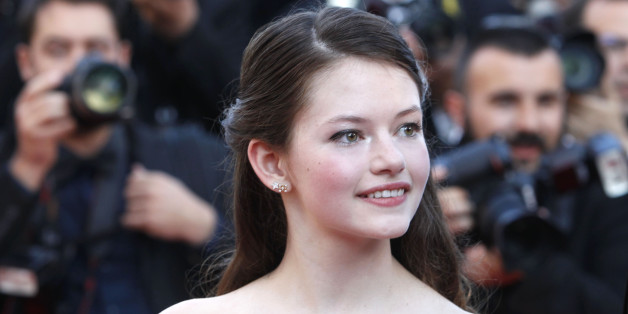 Human-vampire hybrids don't really exist ... right? Because Mackenzie Foy's unearthly radiance at the red-carpet premiere of "The Little Prince" at Cannes is seriously freaking us out.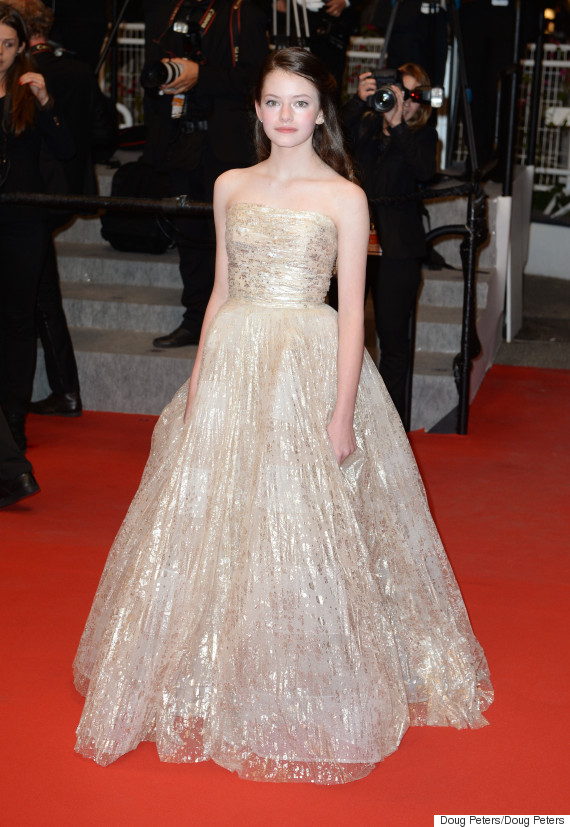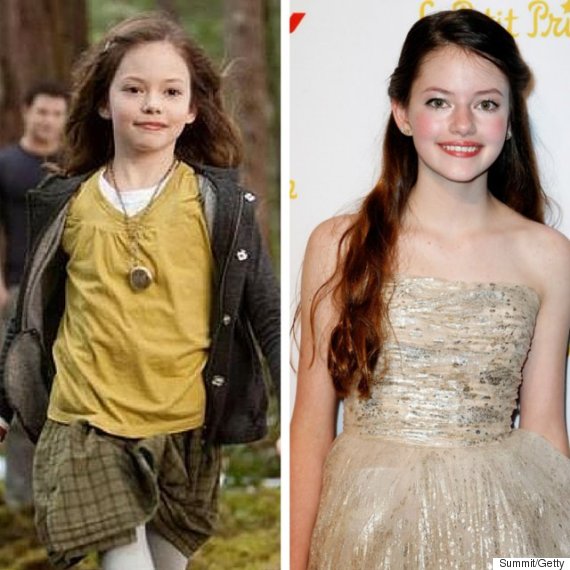 We can't wait to see what this shining starlet does next.
Also on HuffPost:
Celebrities You Forgot Started As Child Stars
SUBSCRIBE AND FOLLOW
Get top stories and blog posts emailed to me each day. Newsletters may offer personalized content or advertisements.
Learn more