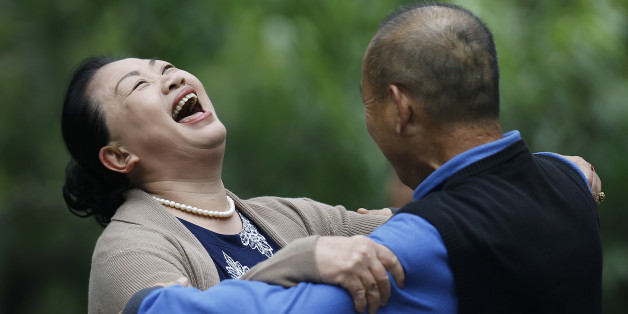 Tim Kreider got stabbed in the throat.
The knife went in two millimeters from his carotid artery. He describes those two millimeters as the difference between being "flown home in the cargo hold instead of in coach."
Luckily, he made a full recovery. How does he describe the event?
SUBSCRIBE AND FOLLOW
Get top stories and blog posts emailed to me each day. Newsletters may offer personalized content or advertisements.
Learn more