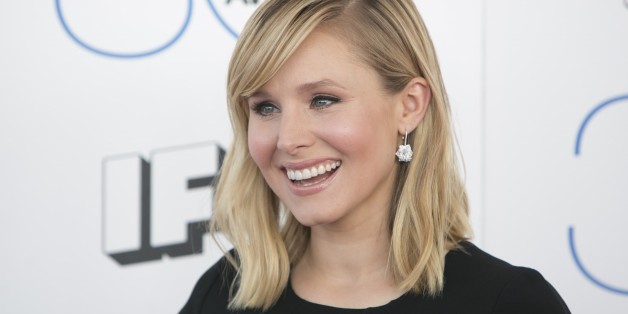 Bell apparently pressed the UberPool button -- which lets you carpool with another Uber passenger -- without realizing what it was. (The company bills its carpool feature as a significantly less expensive option than regular Uber, UberX, UberT and UberBlack.) After her Uber car showed up, she was confused when the driver told her they needed to pick up another passenger.
Didn't know @uber had a carpool option, but my driver just pulled over and said "gotta pick someone else up". this should be fun.
come to think of it, i did press "pool" but i thought it was a fun summer reference. like how @google changes fonts to celebrate holidays.
Thankfully for Bell, she got home safely in the end. And thankfully for us, she tweeted the whole way there.
noone is talking. this silence is the only thing more awkward than if all of us were talking. #ubercarpool
if I'm not home in 10 minutes pls call the police and tell them i was last seen in a honda accord with 2 males mutes. #ubercarpool
Breaking News: one of them is singing. "take my hand, well make it swear. uhhhUUHH! livin on a prayer!" #ubercarpool
He appears to know all the words to the verses as well. pretty impressive. #ubercarpool
just passed a guy in a bullet proof vest. or half a star wars costume. couldn't tell. #ubercarpool pic.twitter.com/7vZIc3s0Ij
on repels bullets the other repels women. #ZING #ubercarpool
not sure where the other rider is headed but were getting close to my house. then it occurs to me "WHAT IF HES COMING OVER?" #ubercarpool
ok he's opening the door and getting out. a little too close to this garbage can for my taste. #ubercarpool
alright I'm pulling up safe and sound. thank you for the ride, emanuel. it was full of surprises. #ubercarpool
Uber did not immediately respond to a request for comment.
SUBSCRIBE TO & FOLLOW THE MORNING EMAIL
The Morning Email helps you start your workday with everything you need to know: breaking news, entertainment and a dash of fun. Learn more