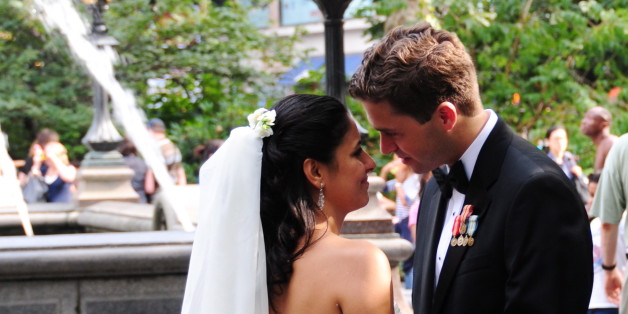 You can't put a price on love, but you can put a price on marriage, or at least the wedding with which it begins. The average U.S. wedding cost $31,213 in 2014. That's a lot of money, especially as median household income averaged $52,250 the previous year. Obviously, Americans are willing to spend big bucks for their big day, but what they spend varies enormously from state to state.
SUBSCRIBE AND FOLLOW
Get top stories and blog posts emailed to me each day. Newsletters may offer personalized content or advertisements.
Learn more