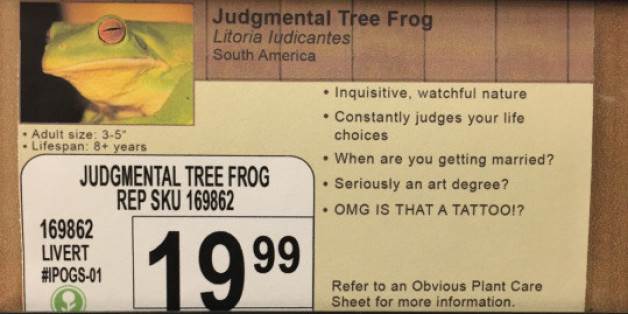 If more ads were brutally honest like these, we'd all be better for it.
Looking to buy a turtle? Wysaski calls it a "Regular Boring Normal Turtle" that is "not teenaged, not mutant, not ninja." Can you not see any fish in the shop's tank? That's because it's inhabited by an "Invisible Jenny" that could use a few "tiny sweaters."
SUBSCRIBE AND FOLLOW
Get top stories and blog posts emailed to me each day. Newsletters may offer personalized content or advertisements.
Learn more