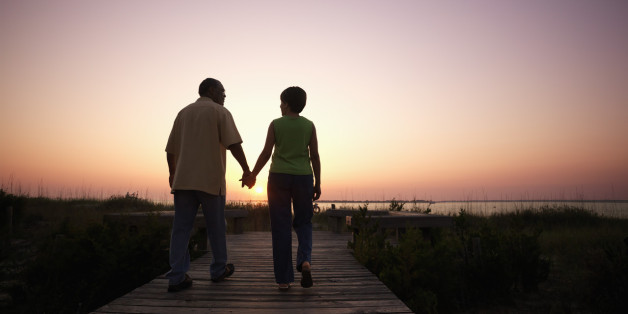 A new project just fell on your desk and that one coworker keeps complaining about, well, everything. Home won't feel any better. There's laundry, dinner, and the your daughter needs to finish her science project asap. So it's just another day filled with little stresses.
SUBSCRIBE AND FOLLOW
Get top stories and blog posts emailed to me each day. Newsletters may offer personalized content or advertisements.
Learn more