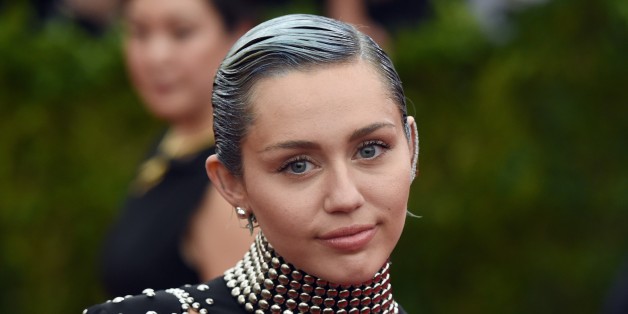 There are two constants in the life of a celebrity: Your life will be kind of insane, but not nearly as insane as the stories crazy people are going to make up about you.
For instance, some conspiracy theorists claim the real Miley Cyrus was assassinated by Disney and the one we see now is an impersonator.
SUBSCRIBE AND FOLLOW
Get top stories and blog posts emailed to me each day. Newsletters may offer personalized content or advertisements.
Learn more