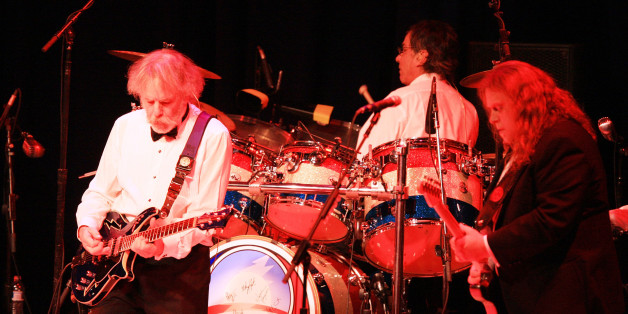 On October 27th, 1979, the Grateful Dead pulled up to the third stop on their fall tour that year — the Cape Cod Coliseum in South Yarmouth, Massachusetts — for the first of two concerts there. It was not an auspicious setting. The venue was a long, drab box of steel and cement that typically hosted minor-league hockey games and World Wrestling Federation matches.
Read more on www.rollingstone.com
SUBSCRIBE AND FOLLOW
Get top stories and blog posts emailed to me each day. Newsletters may offer personalized content or advertisements.
Learn more