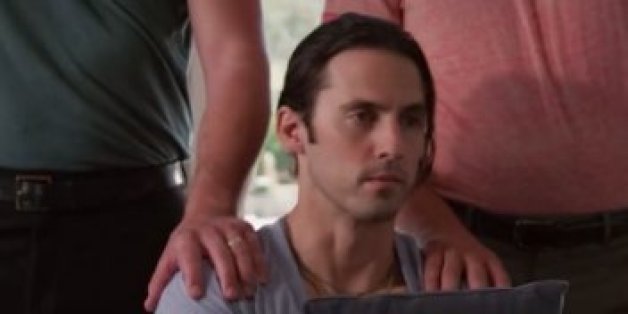 File this under weird, meta and something we probably could have done without.
"You guys watching Gilly Girls? I fucking love that show! Hey, Cash, that guy kind of looks like you," his friend says in the clip, adding, "I took one of those personality tests, I'm like a classic Rory."
Also on HuffPost:
12 Things You Never Knew About "Gilmore Girls"
SUBSCRIBE AND FOLLOW
Get top stories and blog posts emailed to me each day. Newsletters may offer personalized content or advertisements.
Learn more