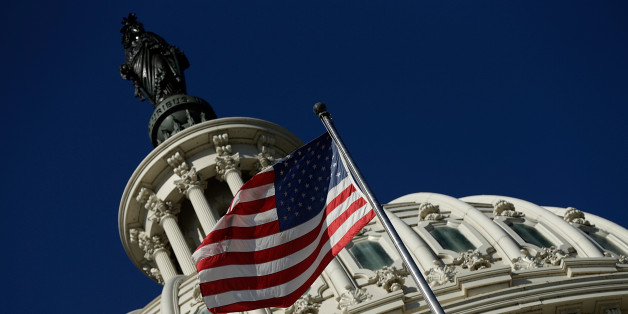 Americans of both parties fundamentally reject the regime of untrammeled money in elections made possible by the Supreme Court's Citizens United ruling and other court decisions and now favor a sweeping overhaul of how political campaigns are financed, according to a New York Times/CBS News poll.
SUBSCRIBE AND FOLLOW
Get top stories and blog posts emailed to me each day. Newsletters may offer personalized content or advertisements.
Learn more