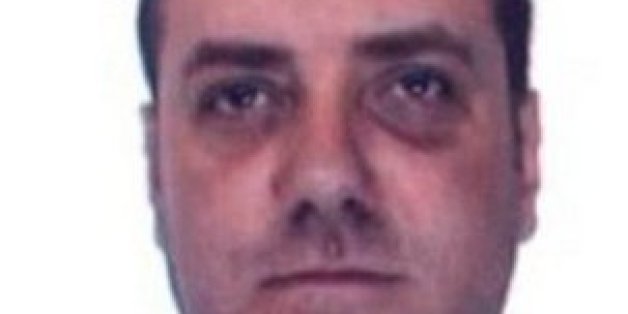 Mafia member Giulio Lampada was sentenced to 14 years in jail.
However, he was freed after seven months because his lawyers convinced an Italian court he was allergic to jail.
Read more on BarstoolSports.com
SUBSCRIBE AND FOLLOW
Get top stories and blog posts emailed to me each day. Newsletters may offer personalized content or advertisements.
Learn more