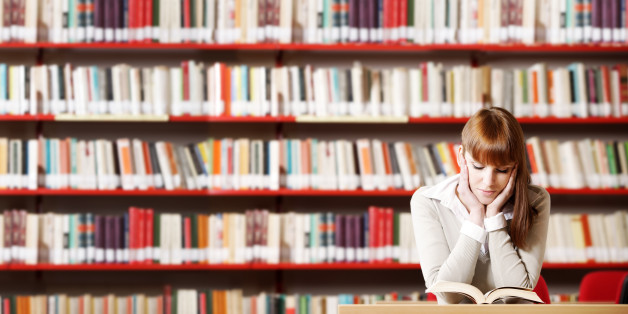 As the class of 2015 graduates, you are likely to see a barrage of stories about student debt, the job market, and in particular, whether college is worth it.
SUBSCRIBE AND FOLLOW
Get top stories and blog posts emailed to me each day. Newsletters may offer personalized content or advertisements.
Learn more