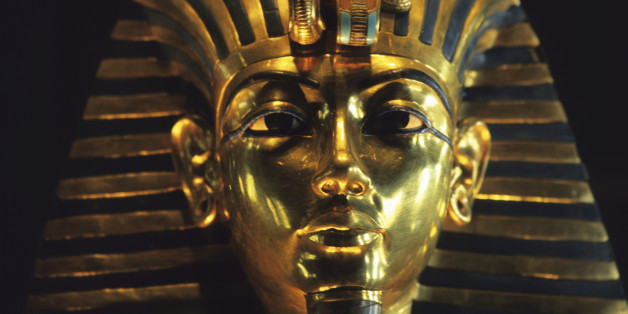 Explorers help increase the body of human knowledge, but some of their discoveries can be shocking.
Maybe that's why the history books fail to mention that King Tut's mummy was found with a raging hard-on.
SUBSCRIBE AND FOLLOW
Get top stories and blog posts emailed to me each day. Newsletters may offer personalized content or advertisements.
Learn more