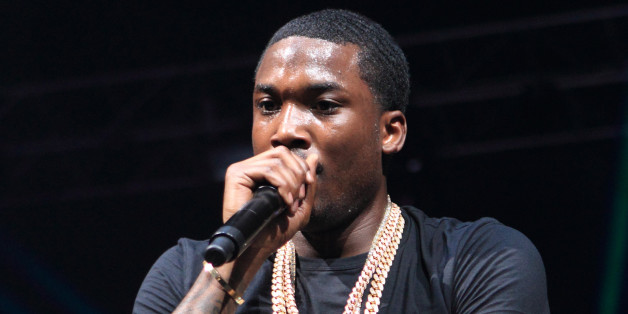 Meek Mill leans forward into the glow of his computer screen, his expression unreadable behind a pair of gold sunglasses. It's April, well after two in the morning, and we're packed into a narrow recording studio in Burbank, California, the same studio where the 28-year-old rapper from Philadelphia has spent most other nights this year.
SUBSCRIBE AND FOLLOW
Get top stories and blog posts emailed to me each day. Newsletters may offer personalized content or advertisements.
Learn more