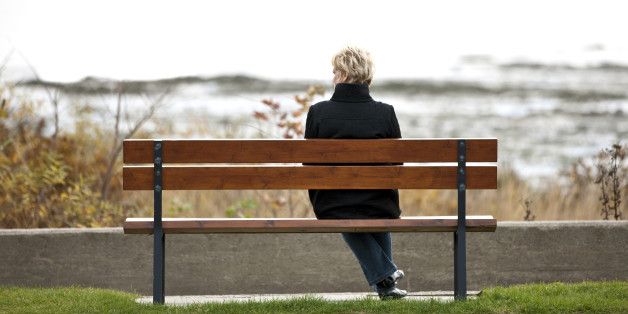 In 2010, Kelly Hager owned a successful real estate business, was married and had a young son at home. But she worked herself sick, ending up in a coma that ultimately ended her marriage. Kelly joins us to share the story of rebuilding her life.
Read more on The Huffington Post
SUBSCRIBE AND FOLLOW
Get top stories and blog posts emailed to me each day. Newsletters may offer personalized content or advertisements.
Learn more