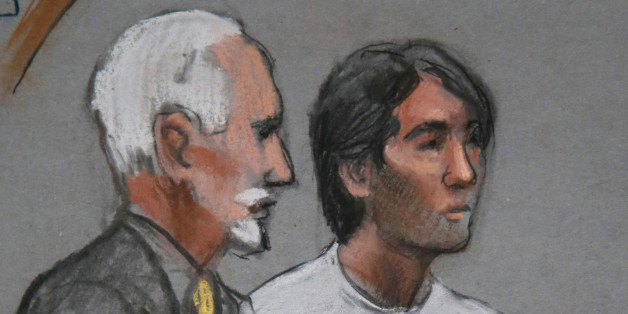 Khairullozhon Matanov is a 24-year-old former cab driver from Quincy, Massachusetts. The night of the Boston Marathon bombings, he ate dinner with Tamerlan and Dhzokhar Tsarnaev at a kebob restaurant in Somerville.
SUBSCRIBE AND FOLLOW
Get top stories and blog posts emailed to me each day. Newsletters may offer personalized content or advertisements.
Learn more