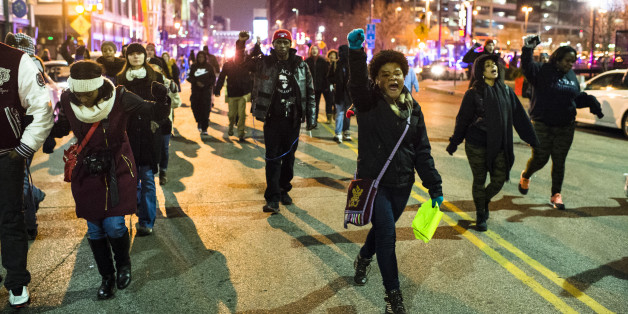 WASHINGTON — Community leaders in Cleveland, distrustful of the criminal justice system, said Monday that they would not wait for prosecutors to decide whether to file charges against the police officers involved in the fatal shooting of 12-year-old Tamir Rice last year. Instead, they will invoke a seldom-used Ohio law and go directly to a judge to request murder charges against the officers.
SUBSCRIBE AND FOLLOW
Get top stories and blog posts emailed to me each day. Newsletters may offer personalized content or advertisements.
Learn more