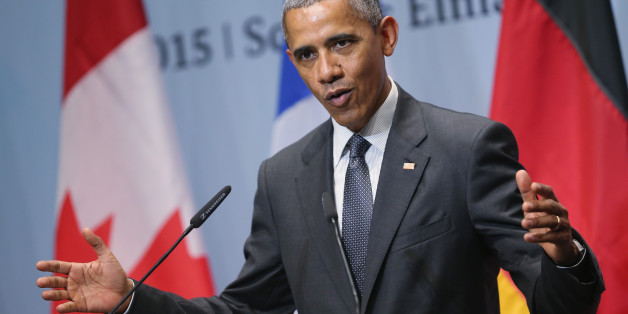 By always using HTTPS, web services don't have to make a subjective judgment call about what's "sensitive". This leaves less room for error, and makes deployment simpler and more consistent.

Widespread use of HTTPS also means that clients can begin assuming HTTPS with more confidence. Attacks designed to track large quantities of unencrypted traffic become less attractive.

Web browsers can begin displaying HTTPS connections as normal, and HTTP connections as non-secure. HTTPS validation failures can become more strict, reducing the effectiveness of phishing and user error.

These changed expectations improve the security of HTTPS on every website. In other words, protecting less sensitive sites strengthens the protections of more sensitive sites.
As a provider of vital public services, the U.S. government has a responsibility to keep up with web standards and evolving best practices. As the birthplace of the Internet, the U.S. government has a special responsibility to support the Internet's long-term health and vitality. This new policy, and the leadership it demonstrates, will help the U.S. meet those responsibilities and help the Internet remain a safe place for its users around the world.
SUBSCRIBE TO & FOLLOW THE MORNING EMAIL
The Morning Email helps you start your workday with everything you need to know: breaking news, entertainment and a dash of fun. Learn more