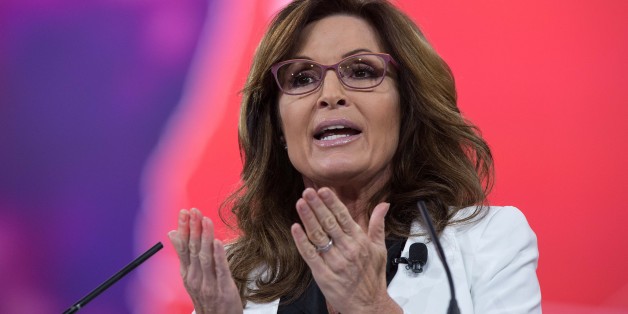 Sarah Palin, the Duggars and a host of other conservative folk heros decry the mainstream media while ceaselessly courting it. It's a good schtick, until it goes badly wrong.
SUBSCRIBE AND FOLLOW
Get top stories and blog posts emailed to me each day. Newsletters may offer personalized content or advertisements.
Learn more