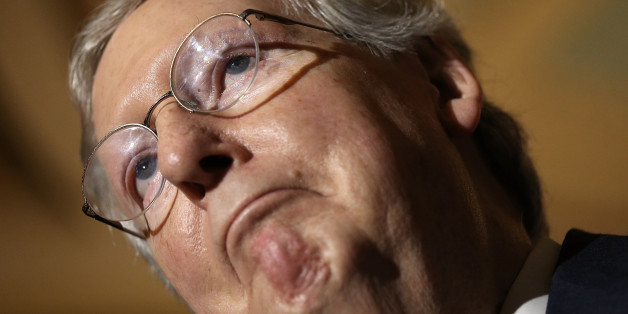 In last year's Senate elections, Democrats were forced to defend a number of vulnerable seats, ultimately losing their majority as a wave of Republicans cruised to victory in states that President Obama had lost in previous elections.
SUBSCRIBE AND FOLLOW
Get top stories and blog posts emailed to me each day. Newsletters may offer personalized content or advertisements.
Learn more