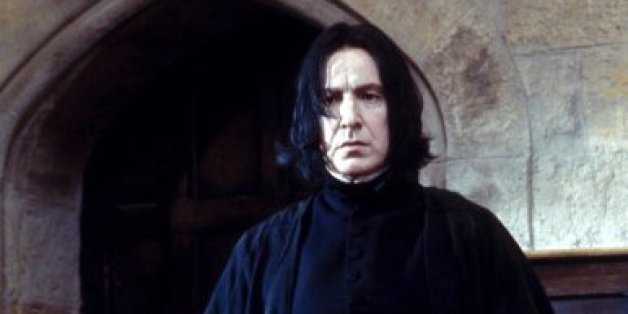 You read all the "Harry Potter" books. You saw all the movies. You were pretty sure that Severus Snape — sarcastic yet ultimately heroic — met his demise in both. You were wrong.

SUBSCRIBE AND FOLLOW
Get top stories and blog posts emailed to me each day. Newsletters may offer personalized content or advertisements.
Learn more