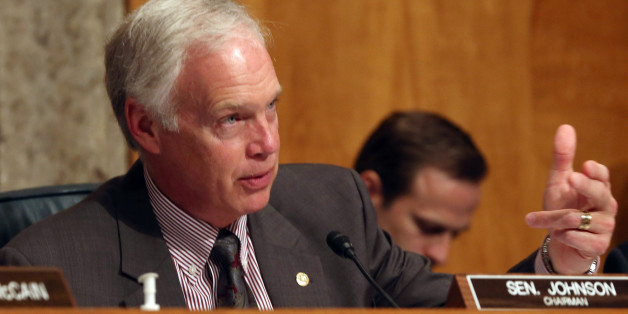 I spent a good chunk of last week reading and summarizing the five Republican plans to fix Obamacare if the Supreme Court rules against the law. It was an ... educational experience. Now that I understand how, exactly, various Republicans plan to respond to Obamacare's insurance subsidies disappearing, I'm more convinced that Republicans as a whole won't pass any plan at all.
SUBSCRIBE AND FOLLOW
Get top stories and blog posts emailed to me each day. Newsletters may offer personalized content or advertisements.
Learn more