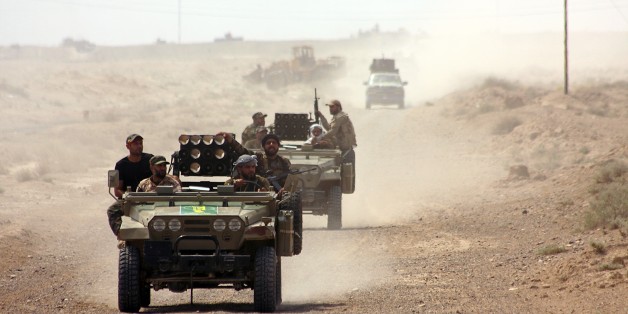 WASHINGTON — In a major shift of strategy in Iraq, the Obama administration is planning to establish a new military base in Anbar Province and send hundreds of additional American military trainers to help Iraqi forces retake the city of Ramadi and repel the Islamic State.
SUBSCRIBE AND FOLLOW
Get top stories and blog posts emailed to me each day. Newsletters may offer personalized content or advertisements.
Learn more