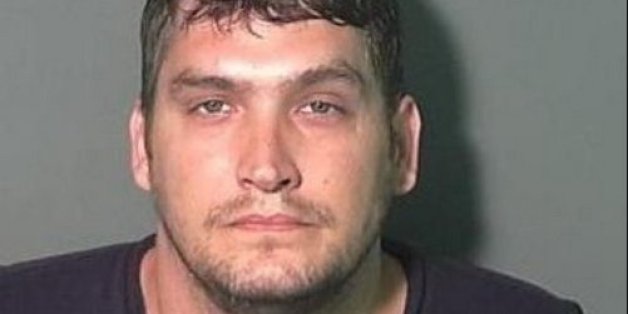 A woman who had been kidnapped, raped, and brutally beaten managed to save herself when her abductor left the hotel room where she was being held and neglected to bring his phone, say police.
The victim then used the suspect's phone to text a message to her sister.
SUBSCRIBE AND FOLLOW
Get top stories and blog posts emailed to me each day. Newsletters may offer personalized content or advertisements.
Learn more