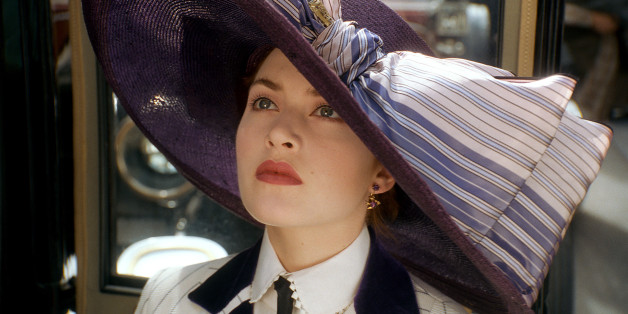 Even the most iconic movies can have at least one glaring production mistake. We've put together a roundup of over a dozen of the more ridiculous, courtesy of Movie Mistakes.
Also on HuffPost:
"Friends" Goofs To Watch For
SUBSCRIBE AND FOLLOW
Get top stories and blog posts emailed to me each day. Newsletters may offer personalized content or advertisements.
Learn more