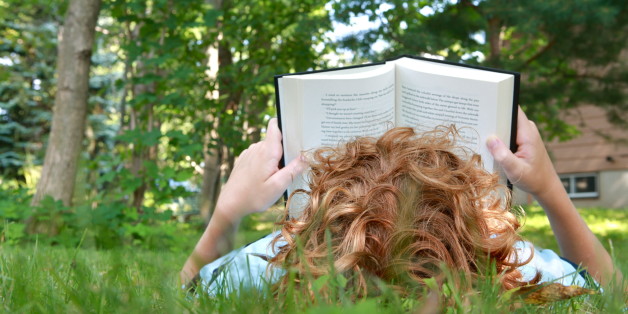 Summer break is upon us! Your kids can't wait to hit the pool, hang with friends or escape to camp. You're worried they'll forget how to read -- the dreaded "summer slide" looms in your mind -- so you look around for something to throw in the swim bag or camp suitcase.
But what's that you say? The toddlers have eaten all their board books? The elementary schoolers have read everything on their shelves? The tweens and teens think reading is boring and they'd rather hang at the local pizza joint? Not to worry! HuffPost blogger Devon Corneal has compiled this collection of wonderful titles even the most reluctant readers won't be able to resist. Check them out, and add your own suggestions in the comments.
Also on HuffPost:
Patriotic Children's Books
SUBSCRIBE AND FOLLOW
Get top stories and blog posts emailed to me each day. Newsletters may offer personalized content or advertisements.
Learn more