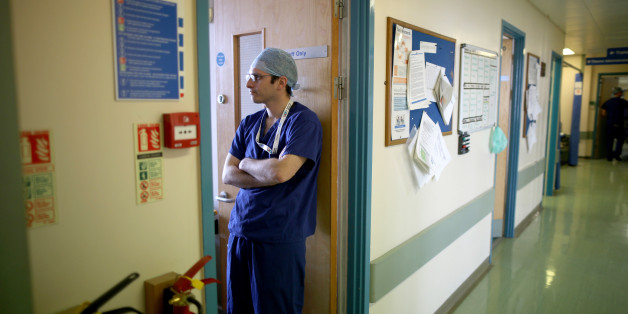 Last spring, I attended a conference for pro-choice medical students outside of St. Louis, and there I met the doctor who helped fill the void left by George Tiller.
Tiller, who ran a clinic in Wichita, Kansas, was one of only a handful of physicians in the U.S. who provided abortions late in pregnancy. In 2009, he was murdered in his church by an anti-abortion extremist. When I heard that everyone at the conference would get to meet the physician who helped bring abortion services back to Wichita, I wasn't sure what to expect. And I definitely wasn't expecting someone as young and idealistic as Cheryl Chastine.
SUBSCRIBE AND FOLLOW
Get top stories and blog posts emailed to me each day. Newsletters may offer personalized content or advertisements.
Learn more