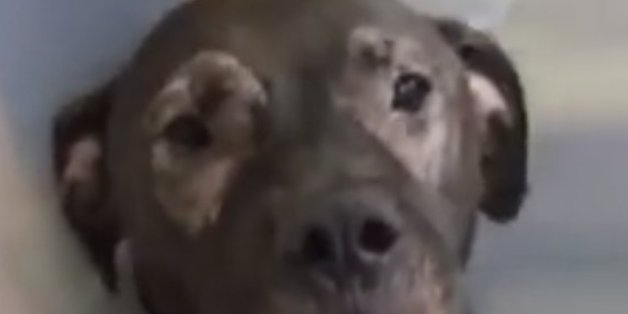 Things haven't been easy for Chopper — rescued from life as a bait dog in a fighting ring, he was adopted by a kind owner who soon passed away. He was adopted again, but his new owner fell on hard financial times, and Chopper was living with his human on the streets of Fort Lauderdale, Florida, when dog walker and animal lover Mandy Just-Mansolino met him.
SUBSCRIBE AND FOLLOW
Get top stories and blog posts emailed to me each day. Newsletters may offer personalized content or advertisements.
Learn more