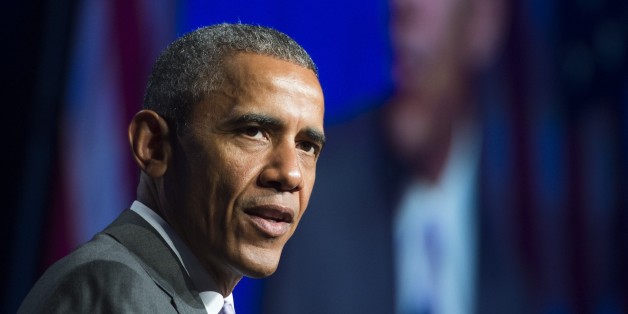 Last week journalist Ilana Dayan interviewed President Obama on her popular Israeli prime-time investigative television program. This was the latest in the president's campaign to take his case for a nuclear agreement with Iran -- and against Israeli Prime Minister Benjamin Netanyahu -- directly to the people, particularly the Jewish people.
SUBSCRIBE AND FOLLOW
Get top stories and blog posts emailed to me each day. Newsletters may offer personalized content or advertisements.
Learn more