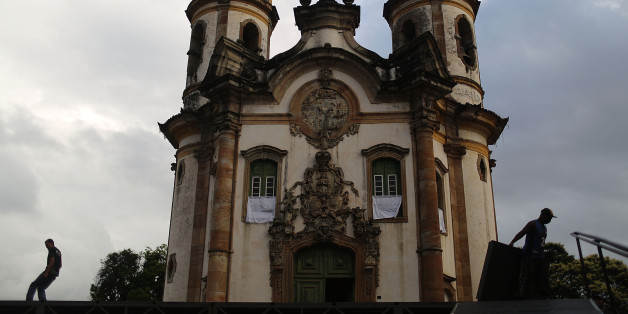 It was fall in Brazil, and rain drizzled under a gray moon. The faithful were beginning to arrive at the International Mission of Miracles, a Pentecostal church in the poor and working-class city of São Gonçalo, 10 miles from Rio de Janeiro. In front of the church, which was located between a supermarket and an abandoned lot, a banner staked in the muddy ground advertised a young girl named Alani Santos, whose touch could heal.
SUBSCRIBE AND FOLLOW
Get top stories and blog posts emailed to me each day. Newsletters may offer personalized content or advertisements.
Learn more