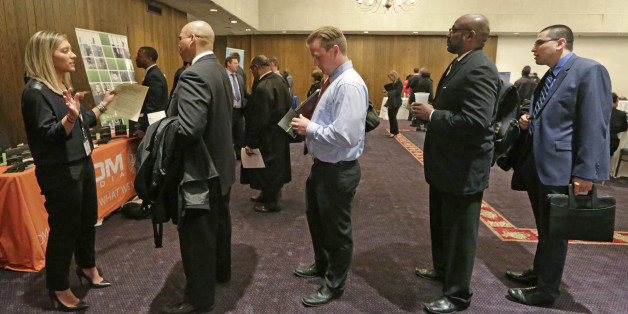 Since it peaked at 9.6% in 2010, the U.S. annual unemployment rate has declined every year, reaching 6.2% in 2014. While the country may be on the path to full recovery from the recession, many job gains have been in part-time and lower wage employment.
SUBSCRIBE AND FOLLOW
Get top stories and blog posts emailed to me each day. Newsletters may offer personalized content or advertisements.
Learn more