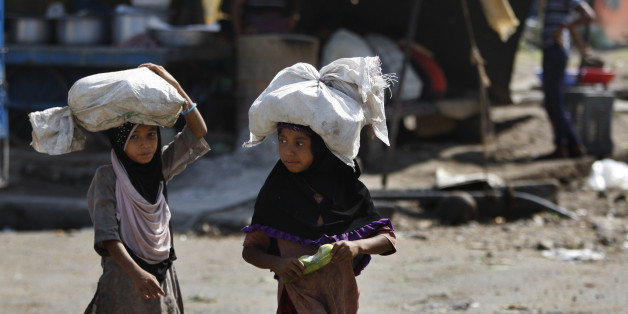 The ILO defines child labour as work that "deprives children of their childhood, their potential and their dignity, and that is harmful to physical and mental development". In its most extreme forms, child labour can involve youngsters being enslaved, separated from their families, exposed to hazards and illnesses or left alone on city streets.
"People don't always understand the seriousness of child labour and many may see it as an acceptable pathway to adult work," says Quinn. "What we're focused on is ensuring children are free to access education."
Read more on www.theguardian.com
SUBSCRIBE AND FOLLOW
Get top stories and blog posts emailed to me each day. Newsletters may offer personalized content or advertisements.
Learn more