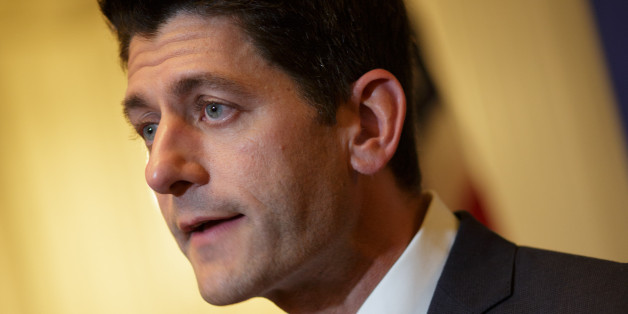 The Supreme Court is likely to decide the King v. Burwell case this month, determining whether millions of Americans who purchased health insurance through the law's exchanges will lose their subsidized coverage.
SUBSCRIBE AND FOLLOW
Get top stories and blog posts emailed to me each day. Newsletters may offer personalized content or advertisements.
Learn more