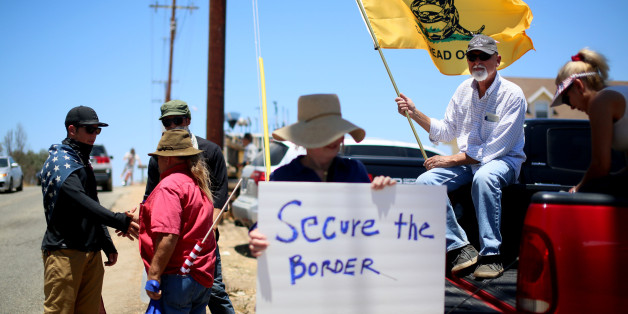 Across the key issues related to both legal and undocumented immigration, significantly more Republicans without a college degree expressed conservative views than Republicans who have completed at least four years of higher education, according to detailed results provided to Next America from a Pew Research Center national survey. Likewise, older Republicans embraced conservative views more often than the party's younger members, the survey found.
SUBSCRIBE AND FOLLOW
Get top stories and blog posts emailed to me each day. Newsletters may offer personalized content or advertisements.
Learn more