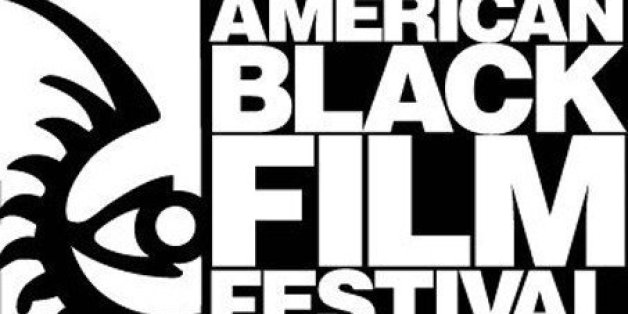 Film Life's 19th annual American Black Film Festival (ABFF) announced the winners of their independent film awards in the Hilton Hotel Grand Ballroom in New York City on June 14, 2015.
SUBSCRIBE AND FOLLOW
Get top stories and blog posts emailed to me each day. Newsletters may offer personalized content or advertisements.
Learn more