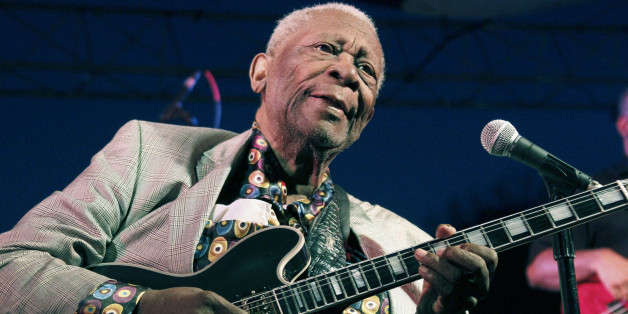 Two of B.B. King's daughters say they have enlisted a lawyer involved in the Trayvon Martin case in Florida and the police shooting in Ferguson, Missouri, to review their suspicions that the blues icon's longtime business manager looted his accounts and hastened his death in Las Vegas.
SUBSCRIBE AND FOLLOW
Get top stories and blog posts emailed to me each day. Newsletters may offer personalized content or advertisements.
Learn more